Home
Main content starts here, tab to start navigating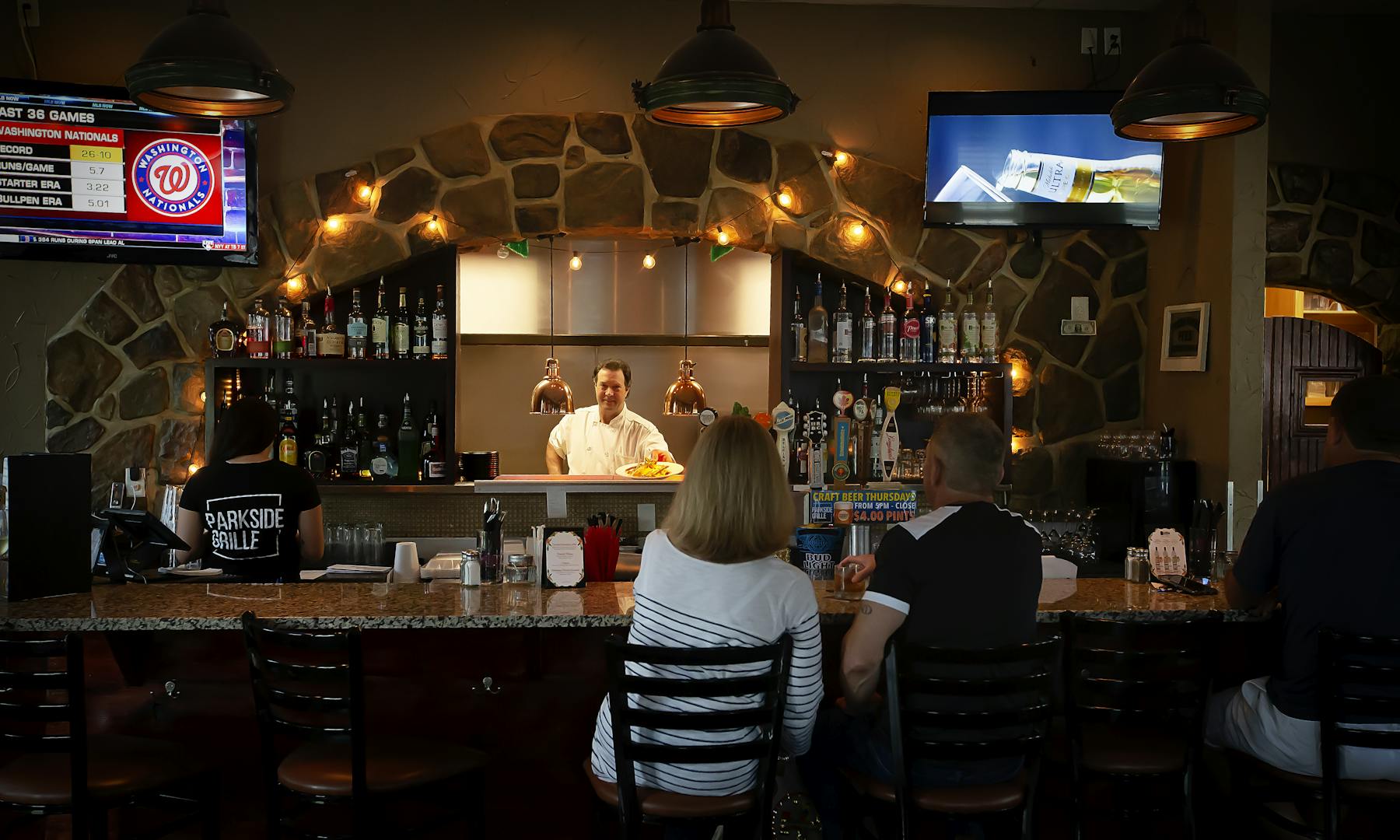 Slide 1 of 8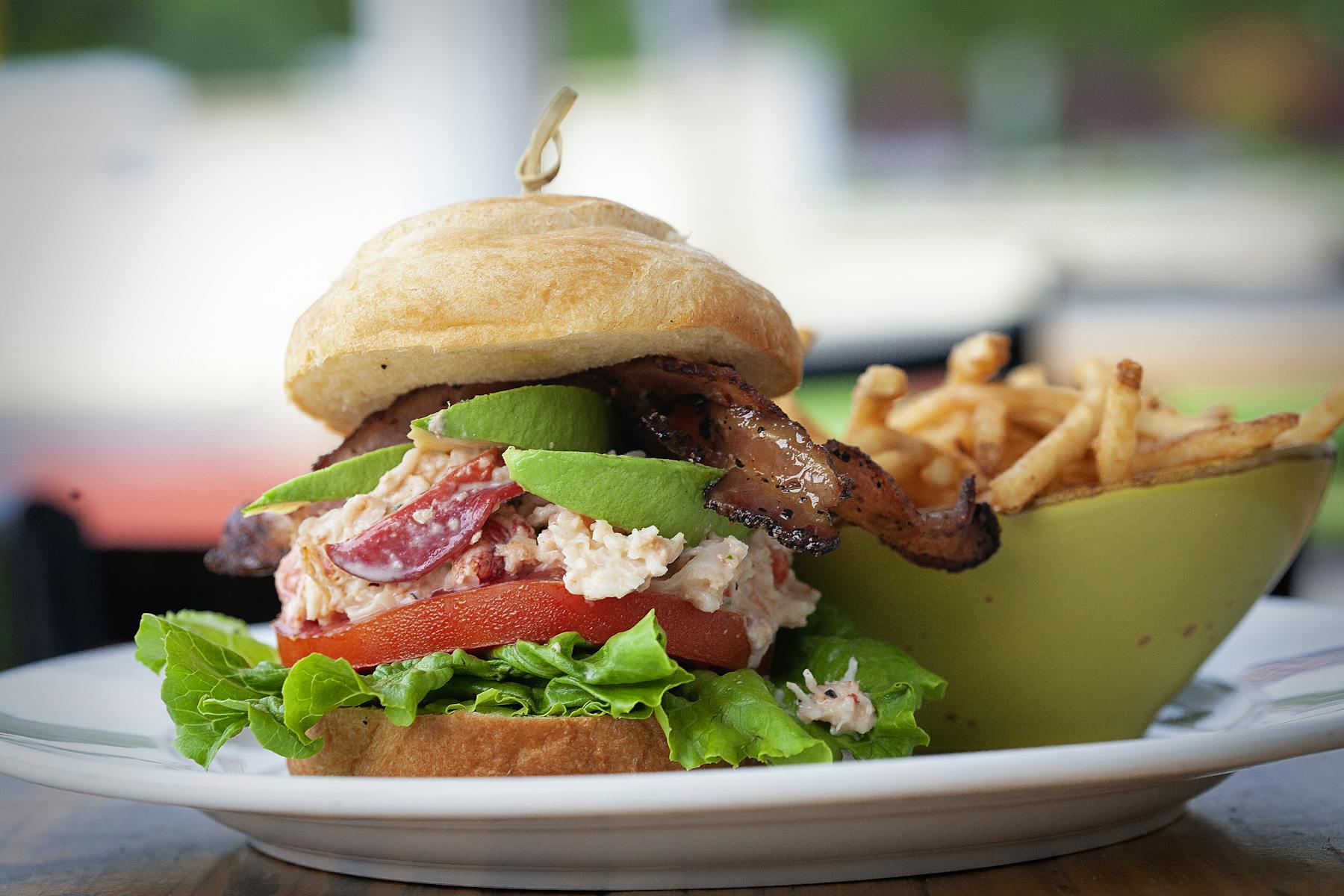 Slide 2 of 8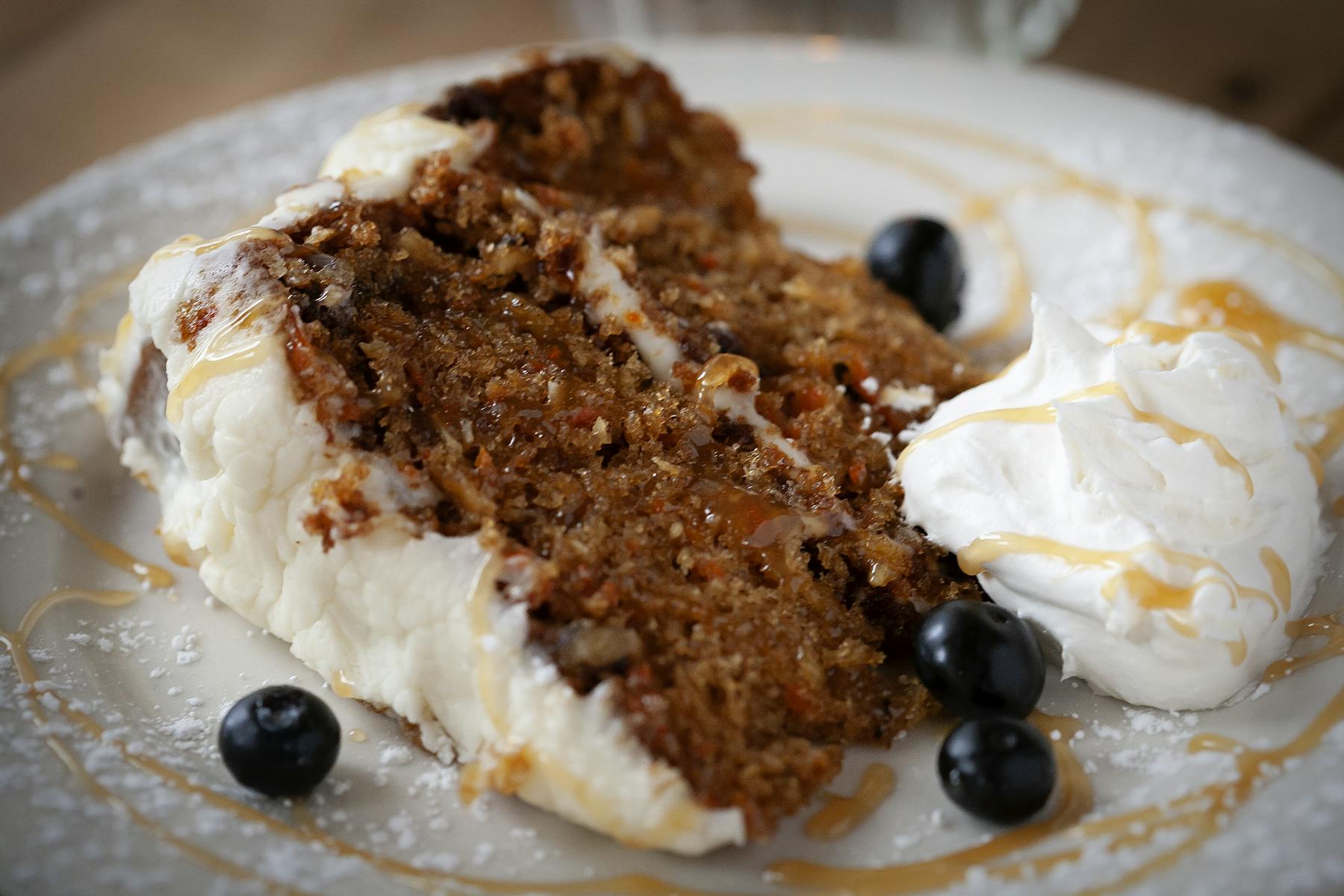 Slide 3 of 8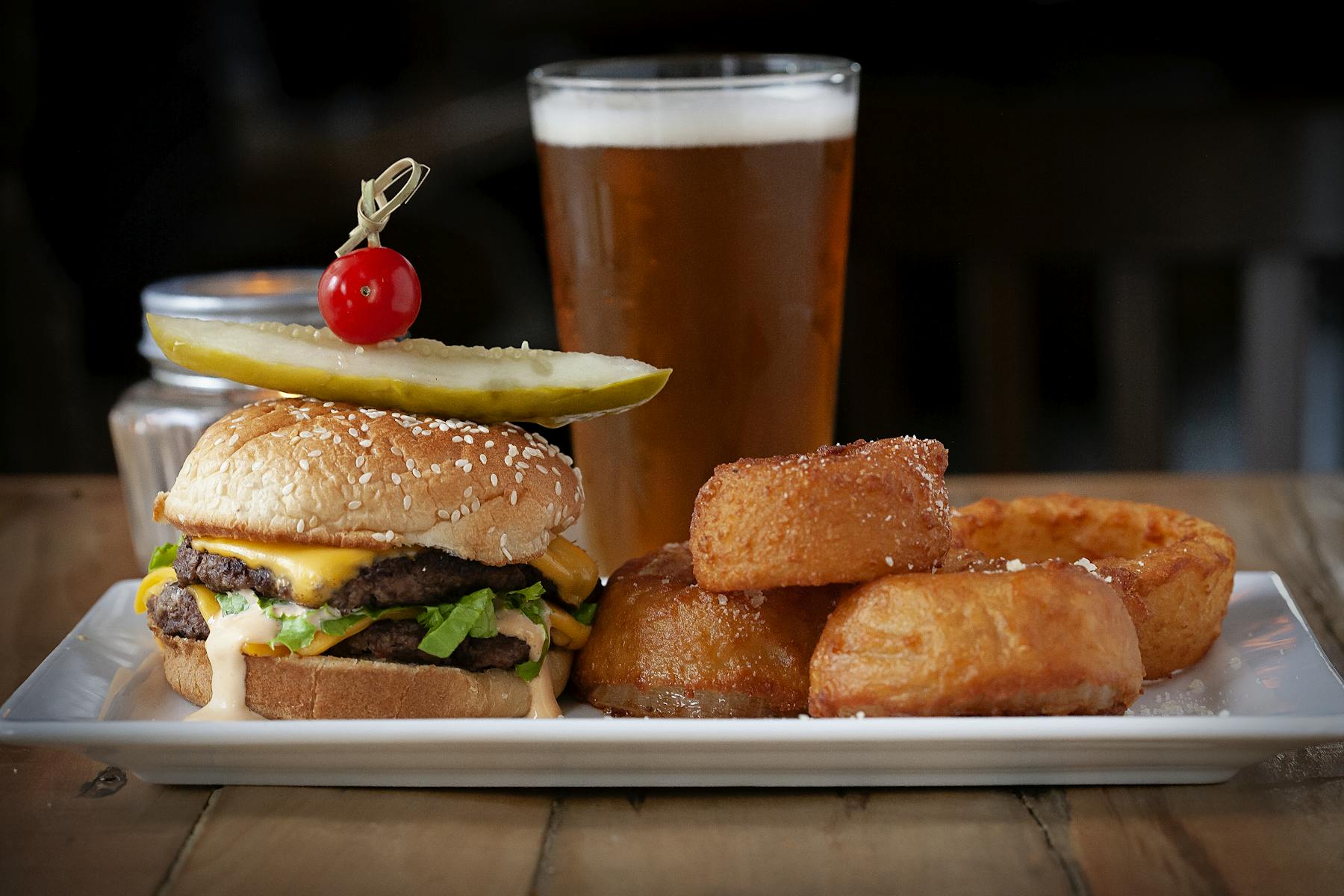 Slide 4 of 8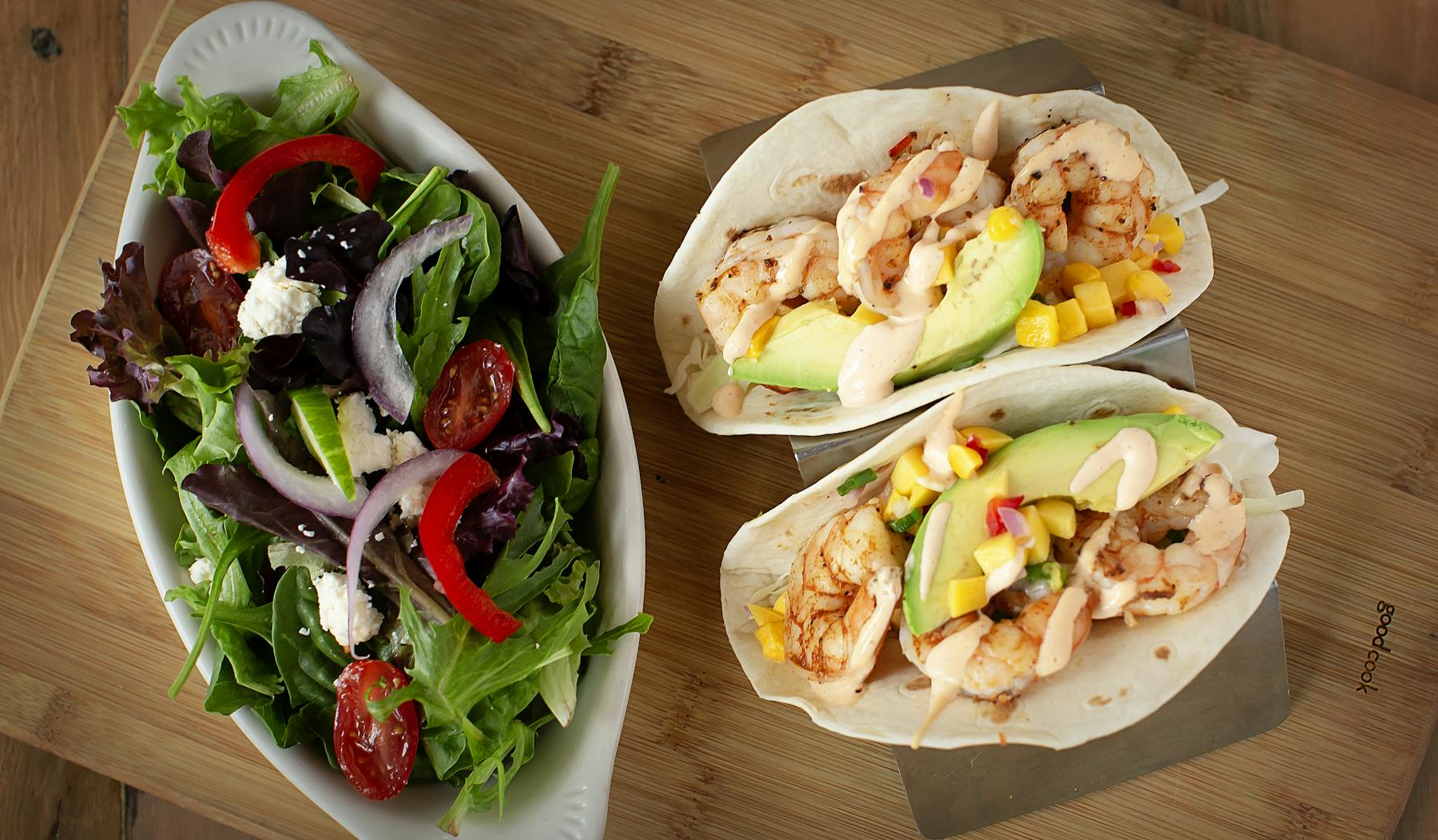 Slide 5 of 8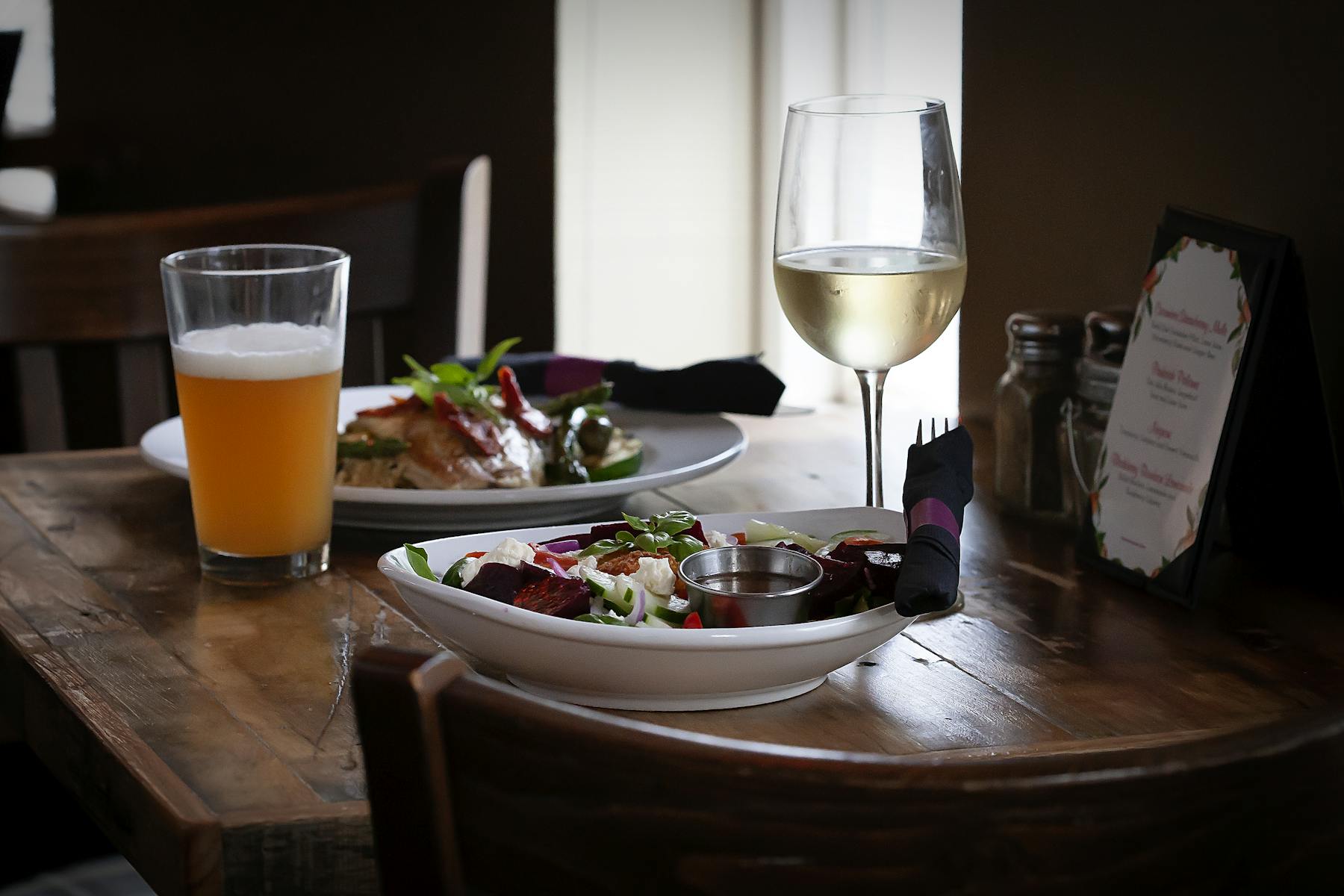 Slide 6 of 8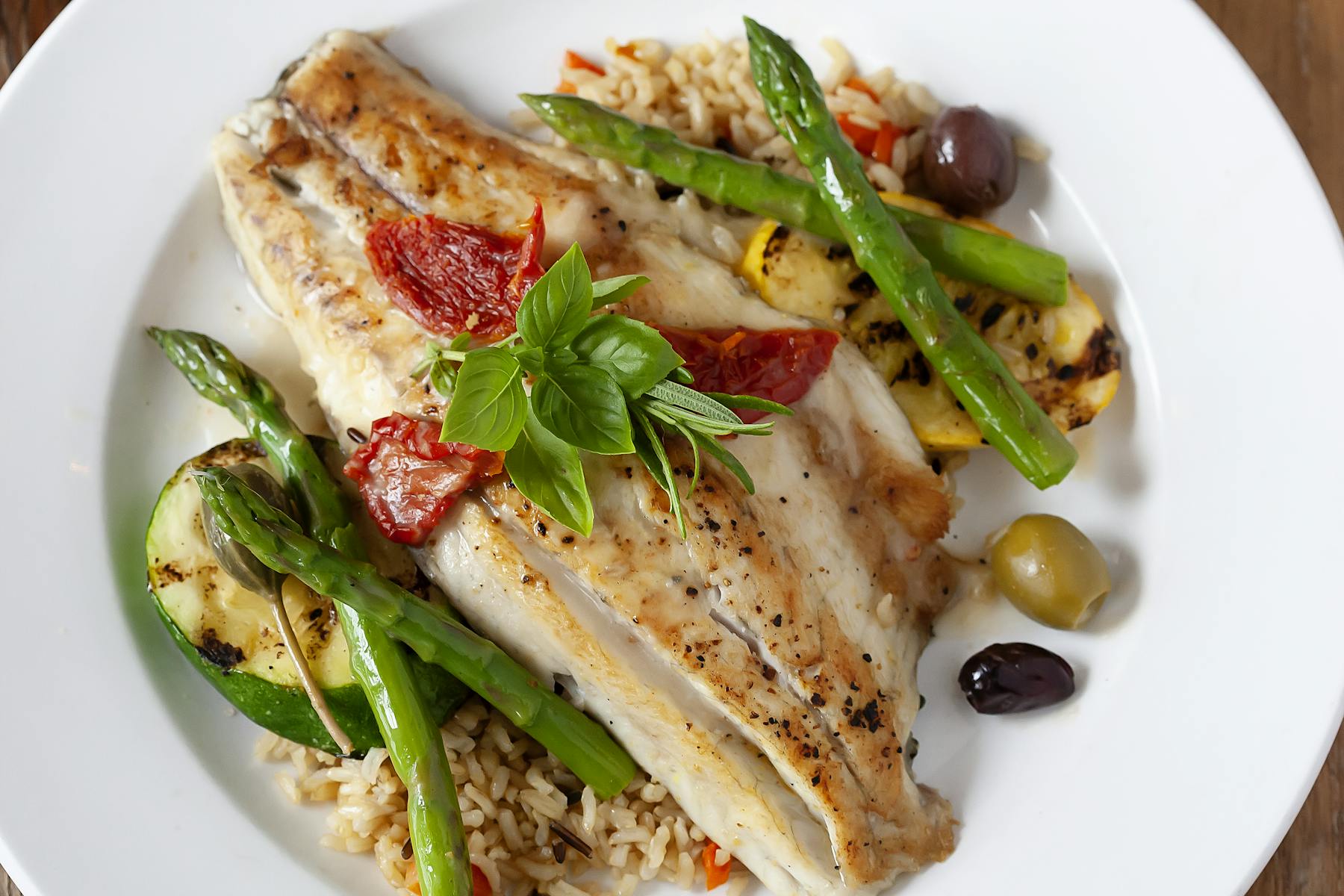 Slide 7 of 8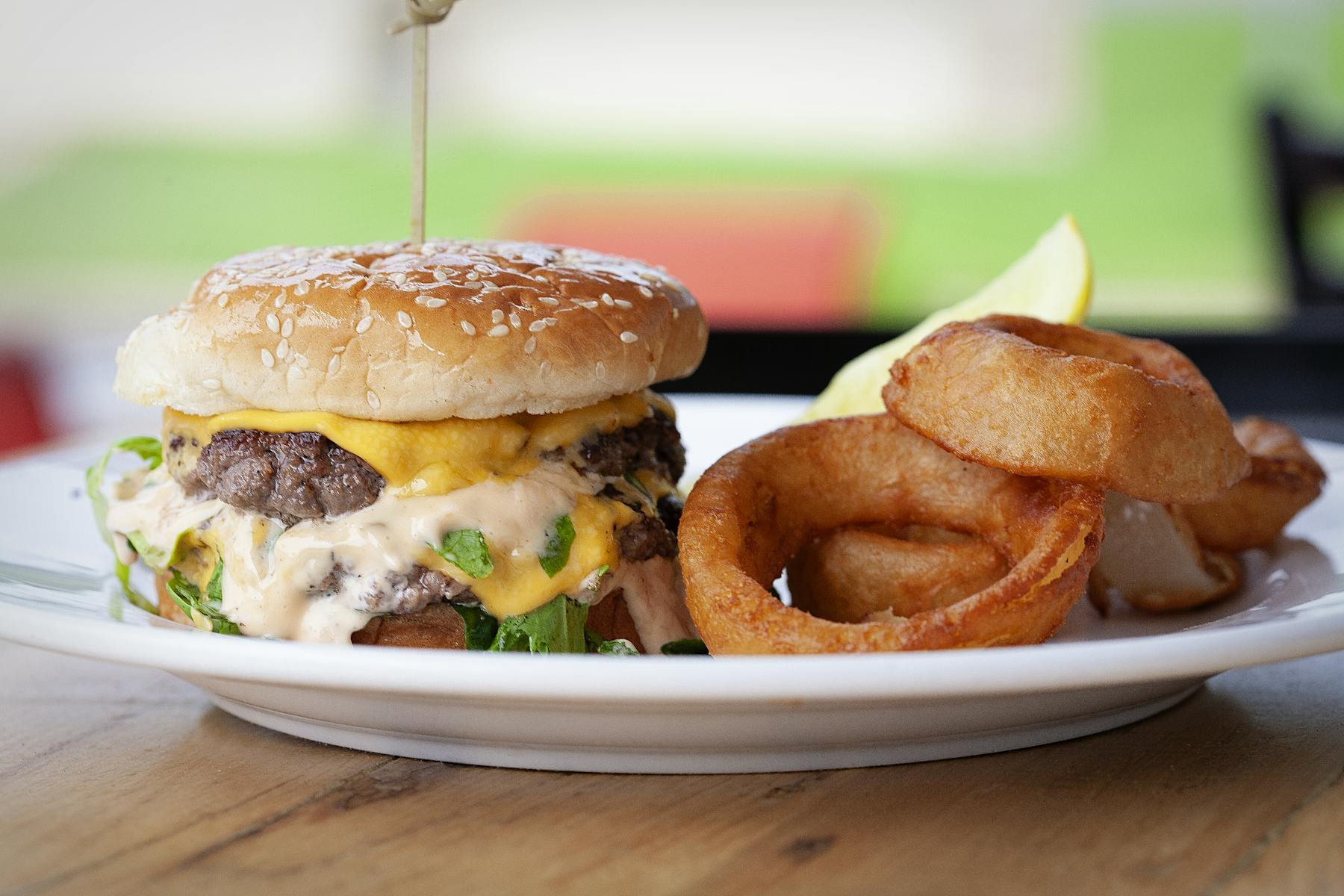 Slide 8 of 8
Welcome to Parkside Grille
When it comes to having a fresh and high-quality meal in good company, Parkside Grille offers great service with unparalleled comfort food.
Dine With Us
Explore the delicious offerings by Chef Mark Wentz you can enjoy almost every day.
Menus
Entertainment
We don't just offer great food - come visit us for our specials and live music!
Learn More